Thursday February 23, 2017
Protecting Your Family In the Event of a Motor Vehicle Accident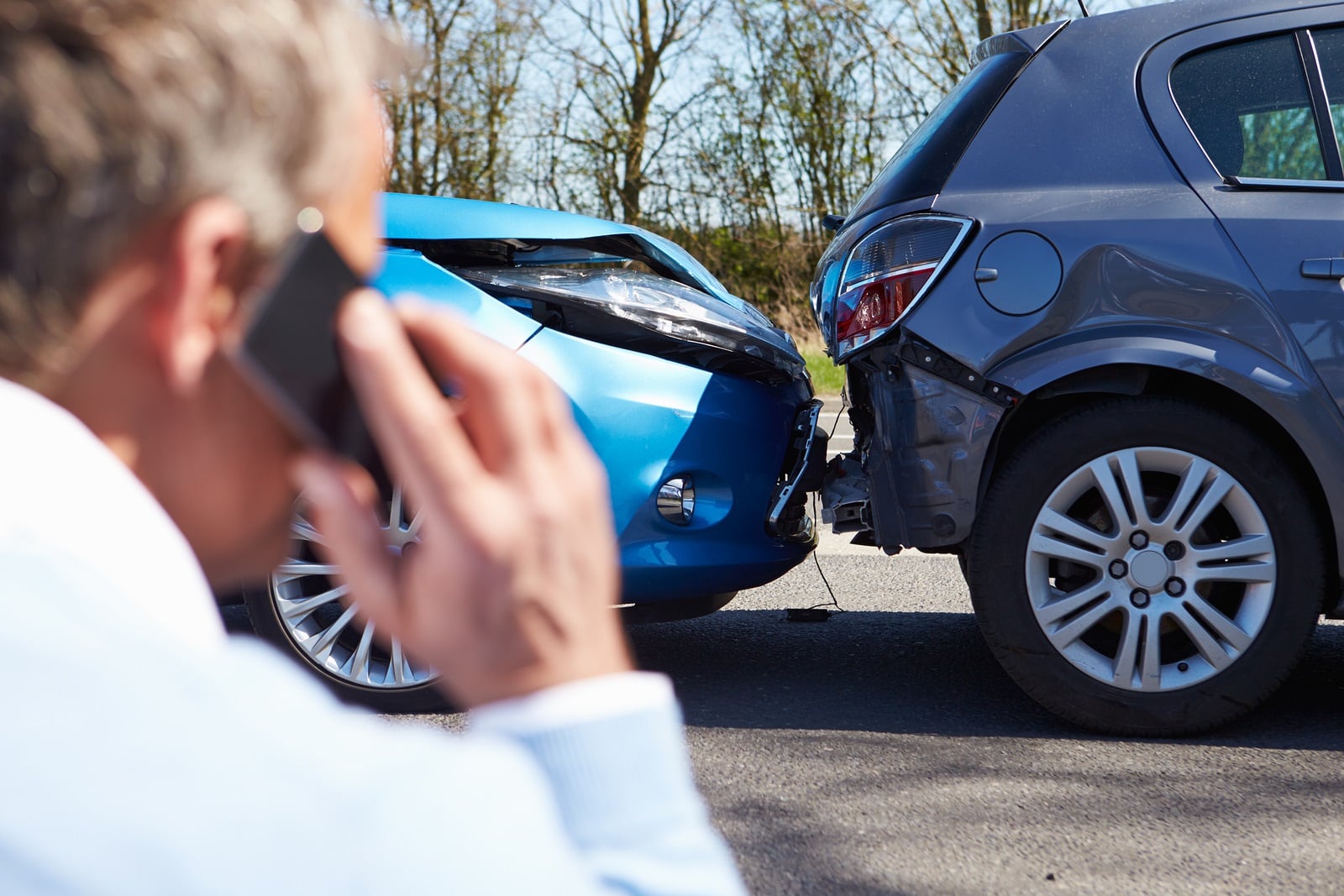 As of June 1st, 2016 new regulations to the auto insurance product in Ontario including lower accident benefit limits and new options to increase coverage were introduced.
The ACCIDENT BENEFITS section of your auto insurance policy actually responds if you, your spouse or your kids are injured in someone else's vehicle, the school bus, the city bus, a taxi, etc. It also responds if you are injured in a vehicle accident in the US.
However, there are some important questions to ponder: What if you have non catastrophic injuries? What is you have catastrophic injuries? Can you pay for attendant care, nursing care? What will you do once your benefits are exhausted? What is you need help taking care of your kids? What if you need help taking care of your property?
There are actually 7 sections to consider in making sure that you, your spouse and your kids are protected.
Income Replacement
If you cannot work as a result of a car accident, you may be eligible for weekly income replacement for up to 104 weeks.
Medical, Rehabilitation and Attendant
This benefit covers medical and rehabilitation expenses that are not covered by OHIP or most employee benefits plans.
Caregiver Benefit and/or Housekeeping and Home Maintenance
If you are providing full-time care to dependents and can no longer do so as the result of a car accident, the caregiver benefit reimburses you for the expense of hiring someone to provide that care. If you are unable to perform your usual housekeeping or home maintenance duties, these corresponding benefits pay for someone to perform the duties. These benefits are paid for up to 104 weeks.
Dependent Care
If you are employed and have dependents (people relying on you for financial support), this optional benefit is intended to pay additional expenses incurred for their care. These dependents may include, your children, spouse or elderly persons in your care.
Indexation
This optional benefit provides the automatic adjustment over time, in response to changes in inflation.
Death and Funeral
If you die as a result of a car accident, the benefit provides a lump sum payment to your souse and dependents, with additional payments to cover funeral expenses.
Tort Deductibles
This optional benefit allows a certain amount to be deducted from a settlement or a court award for pain and suffering.
These benefits are an effective (and inexpensive) way to ensure that you and your family are properly protected in the event that a motor vehicle accident does occur. Read here to learn more about our auto insurance coverage plans.