Thursday July 13, 2017
Life Insurance 101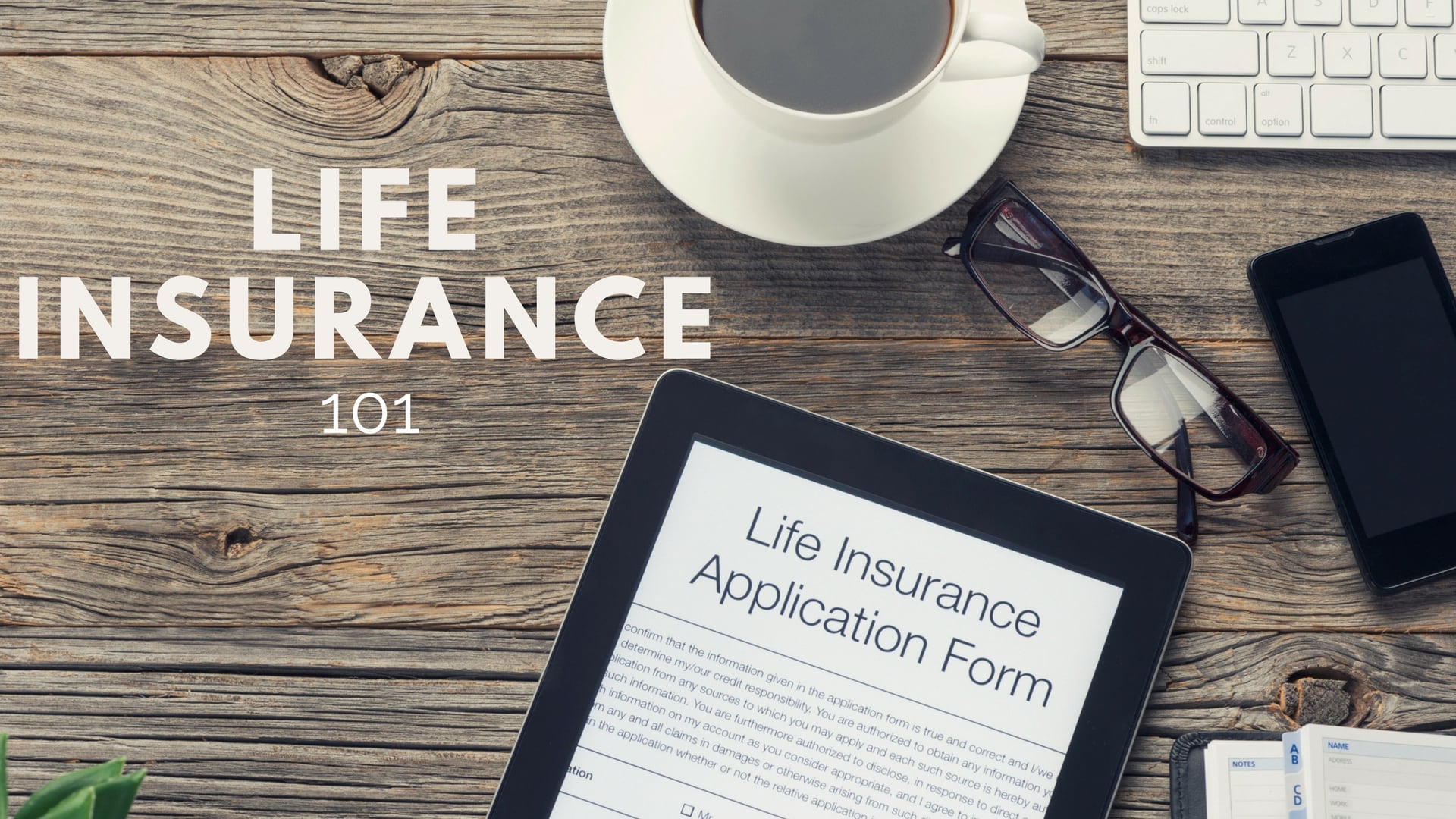 The planning of your future is something that should take thoughtful consideration. Having the peace of mind in knowing that your family is properly protected in the event that the worst occurs is important, yet some still avoid acquiring life insurance because they associate it with morbidity, which it couldn't be further from. In any case, awareness and education about what it represents and how it is beneficial is crucial.
The following are important considerations to make when it comes to choosing life insurance here in Canada:
'How Much Life Insurance Should I Choose?
If you get Life Insurance in Canada, you want make sure that all essential financial aspects are covered so they do not become a burden for your family. These aspects can include:
• Income substitution for your family
• Taking care of your children's education (e.g. university or college costs)
• Paying down assets (e.g. mortgage on your house, car loan)
• Dealing with outstanding financial debt (e.g. lines of credit, credit card debt)
• Other costs (e.g. funeral)
We recommend speaking with a knowledgeable insurance broker or insurance representative before making this big decision.
What Type of Life Insurance Do I Need?
There are several types of life insurance in Canada – here is brief overview of different insurance types:
• Term Life: Life protection that will expire at the end of a set term (e.g. after 5, 10, 20 years) and which does not accumulate any value. A Term Life Insurance policy is a pure insurance product: simple and easy to understand.
• Universal Life: It is a combination of life insurance and an investment component. A portion of your premiums go into your account, increasing your net worth. You can choose how the investment component is invested. A Universal Life Insurance Policy typically comes at a higher cost than a Term Policy.
• Whole Life: One of the most complex life insurance products. Like Universal Life, a Whole Life Insurance policy also has both insurance and investment components. However, they typically offer less flexibility (e.g. the insurer decides how the investment component is invested). This product is also more expensive than Term Life insurance.
Term Life is the most popular life insurance protection type in Canada.' (J. Mineau, insureye.com).
The best way to know for sure which life insurance product will effectively meet the needs of you and your family is to consult with a professional. Here at Palladium we strive align our clients with a product to offer them optimal peace of mind. Let us earn your trust. Click here to learn more about how we can help.