Thursday August 5, 2021
Whatever Lies Ahead, Face it With Confidence with These 6 Tips for Road Safety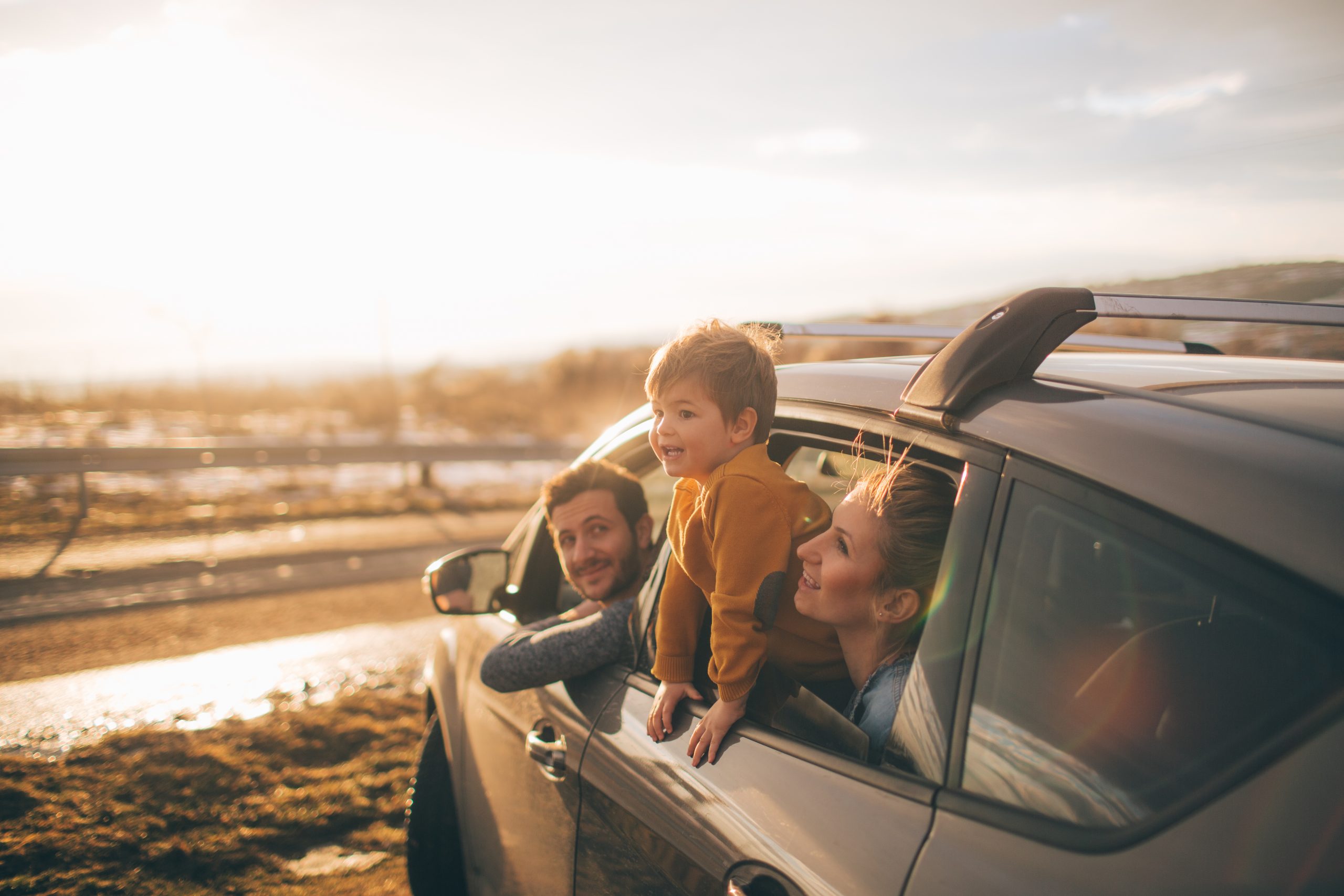 Like life itself, a winding road is unpredictable. So when you embark on your journey this summer, have safety that goes beyond the body of your car. Get yourself some peace of mind with an auto insurance policy that covers you in the wake of an unexpected collision, or any accident that may arise when the rubber hits the road.
But your protection doesn't end there. There are certain precautionary measures you can take so that you can travel with confidence.
Here are 6 tips for ultimate road trip safety:
Focus: You don't need to drive a Ford in order to focus! Try to minimize distractions, like eating on the road, using your device, etc. If you need your passenger to play the role of co-pilot (and also road DJ), then that's a safe alternative than using your own hands to shuffle music, hold a delicious road snack, and other things that may cause distractions.
Take breaks: You know how the saying goes: It's better late than never. If you need to take breaks on your road trip to refuel (both your car and your body), then take the time to do so. Trying to power through it can be a dangerous game.
Get your gear: It's always wise to come equipped with some necessary tools and gadgets that can prove to be useful if you're left stranded in a broken-down car. A blanket, flashlight, first-aid kit, and even a whistle can all help you either signal for help, or keep you warm while you wait for roadside assistance.
Safety-proof your car: This doesn't mean you have to install a roll cage. What it does mean is topping up your fluids, making sure you have the correct tires on, ensuring your locking mechanisms are functioning.
Share the wheel: If you're travelling with someone, split up the driving time between the two of you. This way, you ensure that either driver has rested and will be alert when the wheel is in their hands.
Use more than the roof of your car for maximum coverage: By this, of course, we mean insurance coverage. If you're not sure which type of auto insurance best suits your needs, or if you're unsure of the full breadth of your current policy's coverage, contact one of our brokers. Speak to one of our informed insurance professionals to learn how you can protect yourself on your next road trip adventure.
Plan ahead and rest assured with Palladium Insurance.
Bringing Personal To Insurance 1-800-566-6314