Wednesday December 16, 2020
We've Got It Covered: 10 Things You Didn't Know Were Covered By A Home Insurance Policy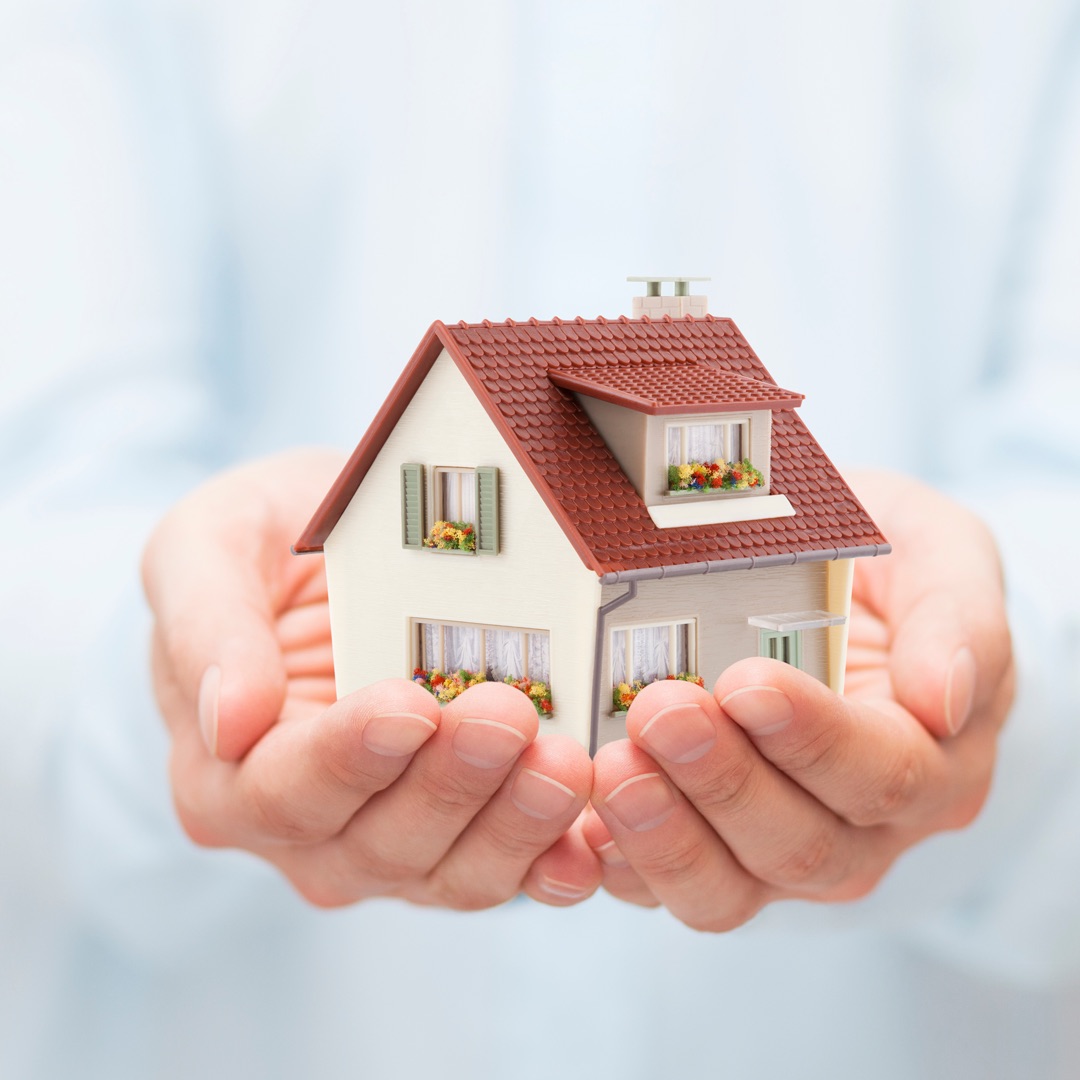 Home is where the heart is. You've heard this catchy saying before. Not only does it roll nicely off the tongue, but it's also very true. Your home is where your most personal and cherished memories are created. It's your safe-haven; A place to unwind; A beacon of light. Something familiar that you can rely on to greet you in the morning or comfort you with its promise of safety as you fall asleep at night.
That's why you do what you can to protect it with a home insurance plan – because you know that the unexpected can happen, and when it does, you need to know that there's a way for you to land back on your feet.
But did you know that home insurance does more than just protect the contents within your home? Here are 10 things covered by home insurance that you may not have been aware of:
Contents outside of your home:

Home insurance protects your belongings, even when they're outside of your home. If you're away on vacation and your luggage is stolen, or even if your contents are stolen from your car back at home, many home insurance policies offer protection in these scenarios.

Your child's belongings when they're away: If your kid is studying abroad and living on campus or elsewhere, a home insurance policy can protect their belongings when they're away from home, at either college or university. It's always wise to speak to your broker about home insurance policies that can extend to your child, or to learn about tenant insurance options.
Your parents' belongings when they're living elsewhere: If your parents are in a home, their personal belongings may be covered by a home insurance policy.
Detached structures: Detached structures can include sheds or garages. Home insurance policies may cover the contents within these structures, typically up to a certain percentage of your policy's total building limit.
Trees, shrubs, and bushes: In some cases, these natural outdoor items can be protected from certain types of damages or theft by a home insurance policy. Speak to your broker to learn what percentage of your policy's total building limit can be allocated to these elements.
Fees associated with identity theft: In the unfortunate event of identity theft, a home insurance policy can cover the legal fees or even compensation for lost wages.
Information on burglary or theft: If your home is burglarized and you provide the authorities with helpful information that leads to an arrest, some home insurance policies can offer coverages for rewards.
Volunteering: Home insurance policies can also offer liability coverage if you happen to accidentally cause injury to someone, or accidentally cause damage to materials or property while volunteering within your community.
Situations regarding your kids: Your policy can extend to your kids, meaning you have liability coverage in the event of an accident causing damage or bodily harm to your child.
Out-of-pocket expenses: Additional living expenses, like food, hotels, fees associated with rental homes, or when you're forced to leave your home by a government-issued mandate, which would usually occur in the event of a natural disaster, may all be included in your home insurance policy.
To learn more about home insurance, and how it keeps your loved ones and your prized possessions safe from loss or permanent damage, speak to one of our insurance experts. We'd love to chat.