Wednesday March 1, 2017
Understanding the Value of Privacy Breach Insurance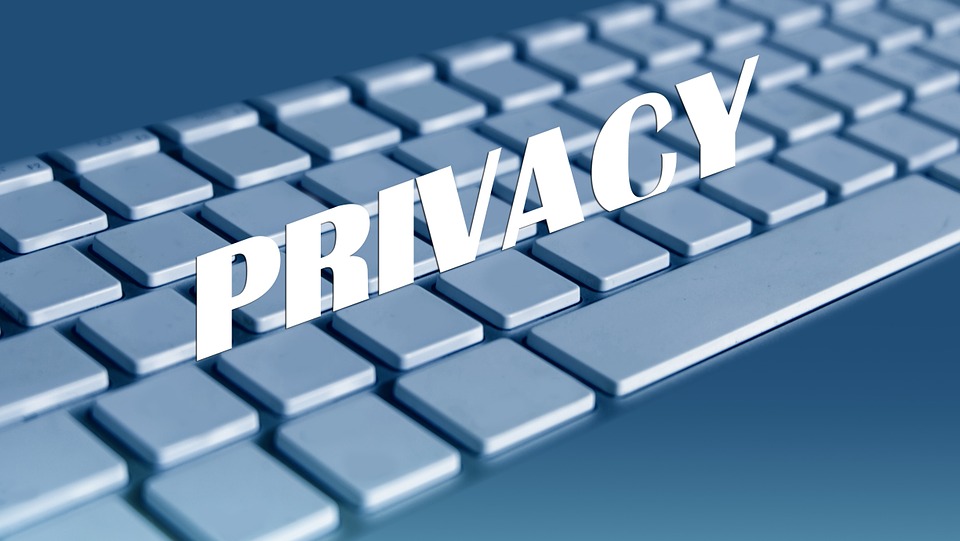 March is Insurance Fraud Prevention Month; the more your customers know about cyber exposures, the better they'll understand the value of privacy breach insurance for their business operations.
Here are five privacy breach facts that will help you start (or continue) the conversation on cyber insurance:
1. Data breaches are rising by more than 30% year over year
2. Small businesses represent 59% of all breaches
3. Malware/hacking is the number one and most complex cause of breaches
4. One-quarter of all breaches result from simple human error
5. Approximately 85% of customers expect assistance after a breach, which is what cyber insurance offers
(Source: General Reinsurance Corporation, 2016)
If you are a business owner, it is time to talk privacy breach insurance. Here at Palladium we have a wide variety of insurance products designed to provide the best coverage in order to effectively meet your personal and business needs. Read more about privacy breach insurance here Download .....