Sunday August 21, 2016
What is an Umbrella Insurance Policy? Do I need one?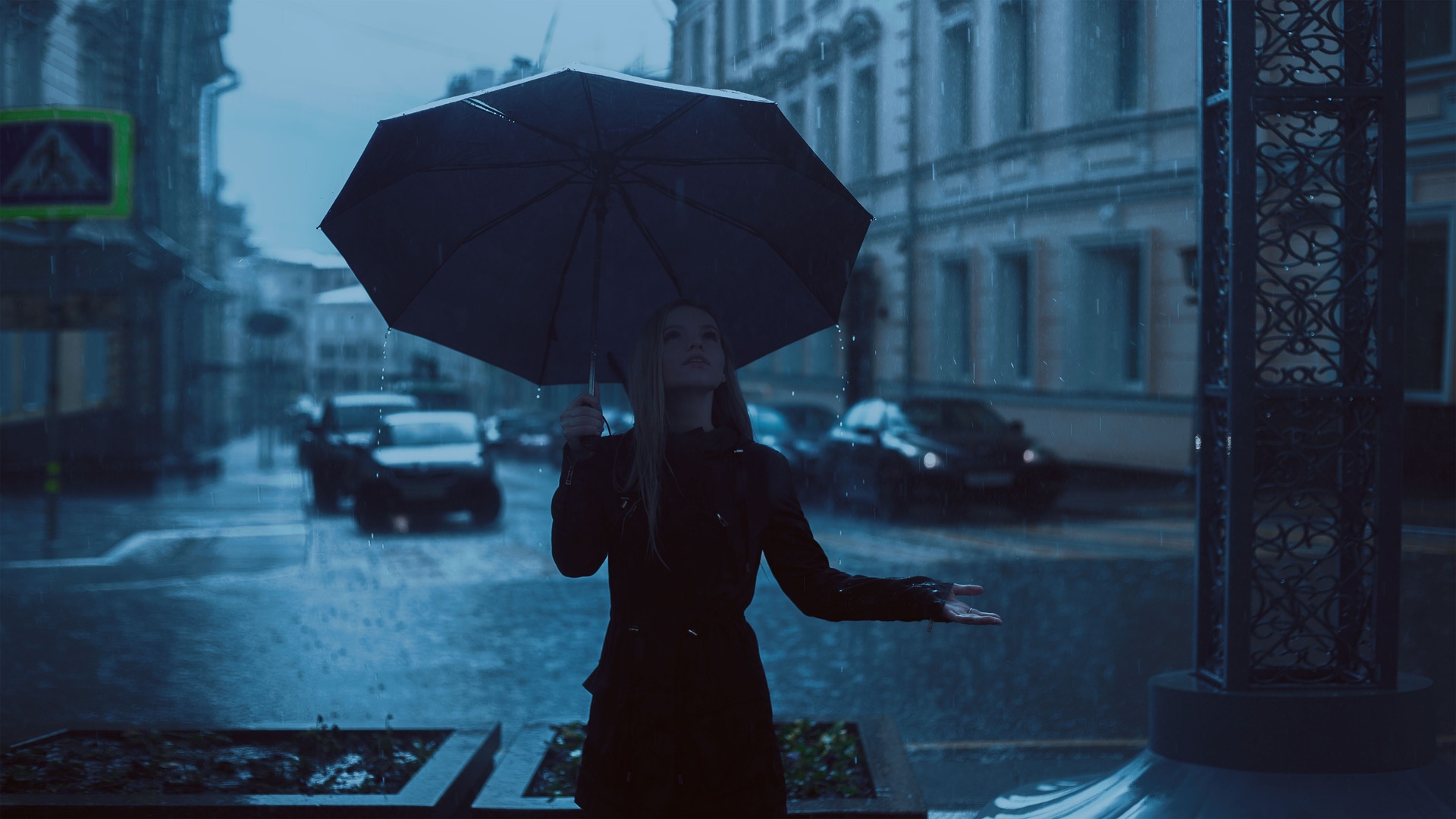 Umbrella insurance is additional liability insurance that offers worldwide protection to protect your personal assets.¶
I don't need an umbrella policy, I don't have $1 million to lose.
WRONG – if you are sued by someone who falls down the stairs at your home or whom you injure in a car accident you can be sued for more than just what you have in the bank.
What is at risk?
If a judge allows someone to garnish your wages to pay off a settlement as a result of an at-fault accident, you can take a hard hit financially.
Retirement – investments – savings – future earnings – even your house.
5 things to know about umbrella insurance
Umbrella insurance covers you for liability risks you may not even be aware of;

Many umbrella losses are auto related – even if you are the safest driver, your teen probably isn't
Redoing your kitchen? Your general contractor may not adequately vet subcontractors
Host a lot of parties? If a guest gets into a drunken-driving accident, the victim can come after you. Got a pool, hot tub or boat? Employ a nanny or a housecleaner? Then you have risk factors

Without it you could lose everything
You are insuring against the worst case scenario
Umbrella insurance is VERY affordable
You may need to juggle coverage first

Umbrella insurance usually requires specific liability limits on the policies it's piggybacking
You can never be too protected!
When the unexpected happens, umbrella insurance can help
Protect your family – Umbrella insurance is extra liability protection
Umbrella insurance covers you when your home liability insurance runs out.
Example A group of children is playing on the play structure in your backyard. One of them falls off the slide The child's injuries are serious and require long term care. You are legally required to pay $1.2 million in damages. Your home insurance liability coverage will pay $1M. Your umbrella policy (if you have one) will pay the remaining $200 000.
Contact Sylvie Forget-Swim to see if an Umbrella Insurance Policy makes sense for you.