Tuesday March 22, 2022
Springtime Home Maintenance Measures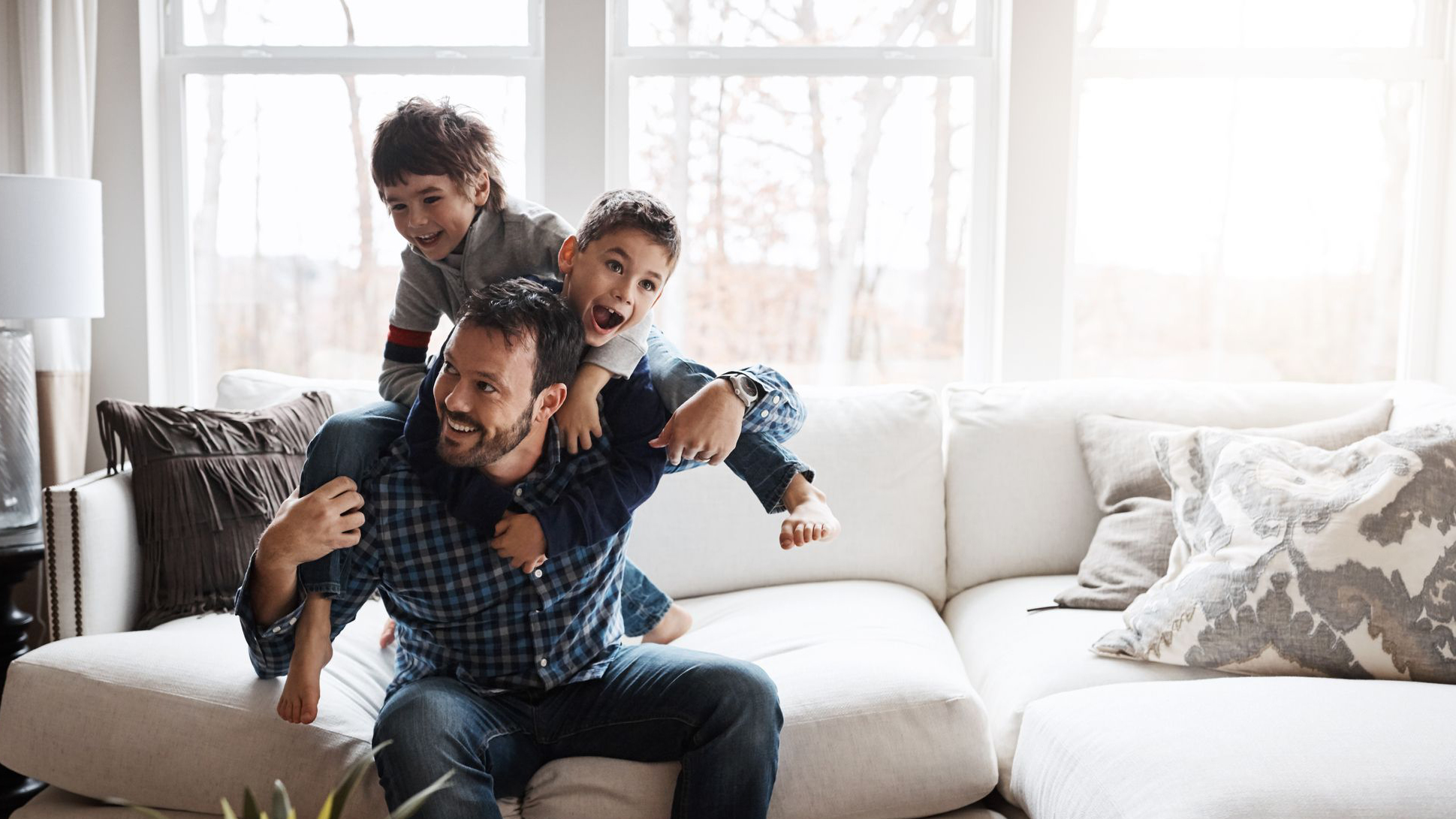 Winter is coming to an end, but springtime home maintenance is just beginning. Maintenance around the home tends to be forgotten once the snow hits the ground, so this new season is a great chance to go over a quick checklist of possible issue areas in your home and ensure everything is in good shape.
As they say, an ounce of prevention is worth a pound of cure. Taking the proper precautions now will save you time and money in the long run.
Here are several things to quickly check around your home both internally and externally.
Interior¶
The cold weather has a major effect on our homes from the outside, but did you know it can also damage your home internally. The temperature change can cause an array of issues that you should be on the lookout for as the temperature rises.
Check Your Attic
Starting from the top of your home, grab a flashlight and head to the attic. The attic can be a hot spot for major unseen issues. When up there make sure no leaks have developed over the winter, especially if there has been a large amount of snow. Melting snow will make leaks worse and even more noticeable.
While up there look for any signs of mice, insects, or any other little critters that may have made your attic their home throughout the winter. Animals are drawn to the attic and will nest in among the insulation. If there are any animal issues, contact your local pest control for their help.
Check Your Foundation
Next, head down to the basement, several issues can be found there. As the earth around your foundation thaws and shifts; there is a possibility that your foundation may crack. Cracks in the foundation will lead to leaks and can cost hundreds if not thousands to repair.
Many basements today are finished, and drywall will hide any cracks. Check unfinished areas and keep an eye out for soggy drywall or carpet.
Check for Leaks and Mold
Building on the last two points; checking for leaks shouldn't stop at the attic and foundation. While these may be the most common areas for leaks, other places in the home are susceptible to leaks as well. Check doors, windows, the garage, and in-around bathrooms for leaks.
While looking for leaky areas, also pay attention to potential mold build-up. Damp areas more often than not will lead to mold forming. Having this in your home is extremely unhealthy and should be dealt with at once. Finding it is quite simple as it is usually black or green spots and will look like splatter on walls and the carpet.
Exterior¶
The snow and freezing temperatures have a major effect on your home. As the days warm up and snow melts there are some potential issues on the outside of your home that you should keep an eye out for.
Check Roof
Checking the roof is very easy. There is no need to get a ladder; you can simply check it from the ground. When inspecting your roof, you are looking for things such as missing shingles or flashing and damaged or curling shingles. These are all signs that reroofing may be needed soon.
While checking on the roof a great idea is to also make sure the eaves trough is free of debris and in working order. This can include making sure the connections are properly secured and the runoff spout is pointing away from your home.
Check the Foundation
As the ground thaws not only can your foundation be affected internally it can also be affected externally. External cracks are much more of a concern than internal cracks, as these will lead to extreme water damage in the basement.
If a cracked foundation goes unfixed, it can lead to thousands of dollars in water damage to your basement and lead to even larger issues down the road.
Check Window and Door Seals
The cold can cause seals around exterior doors and windows to crack and can harden the caulking. Replace any that may seem damaged, this is a simple task, and you can do it yourself.
By replacing damaged caulking, you are preventing water from leaking in and heat from escaping. This will also reduce your energy bill.
We Are Here to Help¶
With spring right around the corner, you will want to be able to enjoy the warm weather and not have to worry about damages to your home and making unnecessary insurance claims.
If you have questions about anything mentioned here or any of your insurance, don't hesitate to reach out to us. We have been helping the community for over 60 years and would be more than happy to discuss.
Palladium Insurance
Bringing Personal To Insurance
1-800-566-6314