Friday August 5, 2022
Six Important Reasons to Get Life Insurance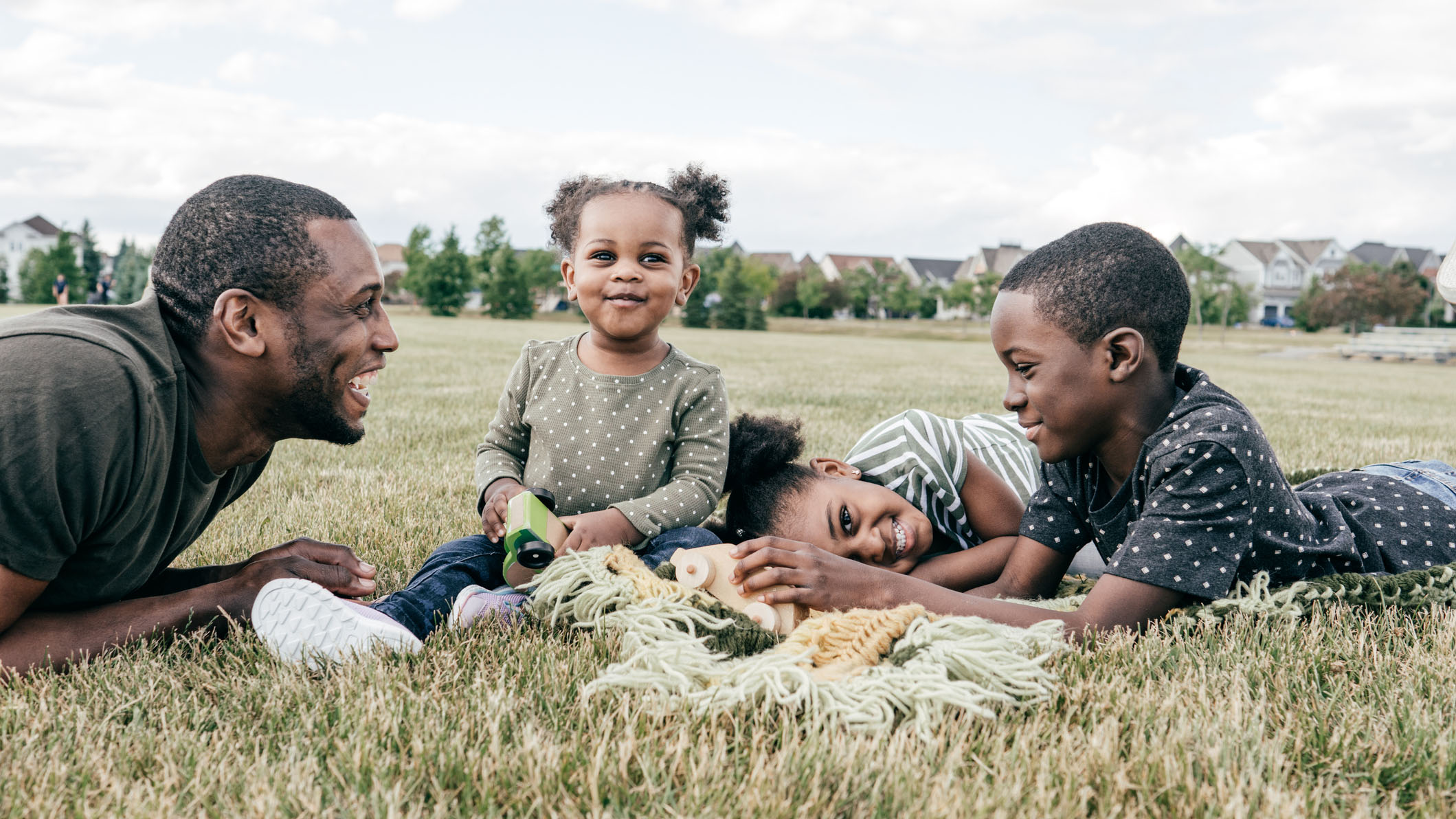 As you grow older — get married, have kids, and build a career, life gets moving a lot faster than expected. It's easy to forget how important a good life insurance policy is for you and your family. There tends to be a misconception that life insurance is expensive, but depending on the plan, life insurance is fairly priced and a great investment. As you grow older you will find comfort in knowing your family has financial security in the event of your passing.
It's never too early or too late to get life insurance. Here are six reasons you should look at getting life insurance — not only to cover yourself, but to cover your family.
Protect loved ones¶
As your family grows, the number of people financially relying on you grows as well. In the event of your passing, they could struggle without the financial support you provide. When you establish a life insurance plan, you can always be assured that your family and loved ones will have the financial security they need to live comfortably. No sum of money can replace a human life, but it can alleviate some pressure during difficult times.
Leave an inheritance¶
Not everyone has assets like a big house, a company, investments, etc to provide their family with after their passing. To provide an inheritance you can invest in a life insurance policy and add your children, spouse, or partner as beneficiaries. This simple monthly or annual payment will provide your children with a solid financial future and provide them the assistance they may need down the road.
The pay out on this is also non taxable, meaning those listed as your beneficiary will receive the full amount without having to pay income tax on it. This is true for most inheritances and financial gifts.
If you decide to not provide a beneficiary, your estate will automatically be designated as beneficiary. If this happens, the death benefit will potentially be subjected to taxes.
Pay off debt¶
Life insurance will provide help to your loved ones with the cost of everyday living, allowing them to live a little more comfortably. It will also allow them to pay off any outstanding debts, such as a mortgage, car loan, credit cards, and funeral costs. The last thing you want is to leave your spouse, children, or parents with unresolved debt, especially while they are in the process of grieving. Your life insurance is a guarantee they can pay these off and not have to worry about scrounging for money to pay debt.
Cash Value¶
A lot of people assume that life insurance is only good once they have passed away. This is yet another major misconception surrounding life insurance. Many insurance providers have policies that have a cash value. Over time your policy will build up a cash value that can be used while you are still alive.
Over time as you pay your premiums, the policy will accumulate a cash value you can borrow against the life insurance, using the money as you please. Many people will use it for a down payment on a home, their children's tuition, or business investments. This is a great feature, but if you have an outstanding balance on your loan after you pass away this will be deducted from the death benefit of the policy.
In the case of terminal illness¶
If you are diagnosed with a terminal illness, one of which you can not recover from— some policies have a clause where you can withdraw up to 50% of the total death benefit. This allows you the chance to handle some of the funds of your choosing before you pass away. Not all policies provide this type of benefit, so it is important to speak with your insurance professional to select the policy that best suits the needs of you and your family.
Allow for a peace of mind¶
Life is full of uncertainties, and you never know when you could pass away. It could happen tomorrow or 60 years from now, but you can be rest assured that if you have life insurance your family will be covered. By taking out a life insurance policy you can have peace of mind knowing that when you do eventually pass away your family will be properly taken care of.
Is it right for you?¶
If this has convinced you that life insurance is something you need for your family and you, the next thing to do is find a plan that is right for you. There are a ton of different variations of life insurance policies out on the market, so finding a policy that is right for you can be a bit daunting. Everyone's needs vary, so a policy for person A might not be right for person B. Shopping around and speaking to an insurance advisor will greatly help you choose the right policy for you.
Some things that you and your advisor will consider when selecting your policy are, the terms length whether it be 5 year or a lifetime this is an important factor to consider. Then you will have to look at the monthly premium, the cost will greatly depend on the insurance company, the type of coverage, any health conditions, and the length of the policy.
Finally, looking to the future is also important, you may not have children now but you may down the road– so ensuring they are covered for post secondary and other life expenses is important. Then other expenses like debt and funeral cost should also be considered as well when selecting your policy. When looking at life insurance it is important to be looking not only in the present, but also to the future.
Conclusion¶
Life insurance may be one of the best investments you can make that will protect you and your family for years to come. In the event of your passing, leaving a lasting legacy ensuring your loved ones are protected financially will provide you with the peace of mind you need. If you're on the market for life insurance, one of our Insurance professionals will be happy to discuss your needs and answer any questions you have.