Tuesday January 11, 2022
New Year's Resolutions? Life Goals That Involve Your Insurance!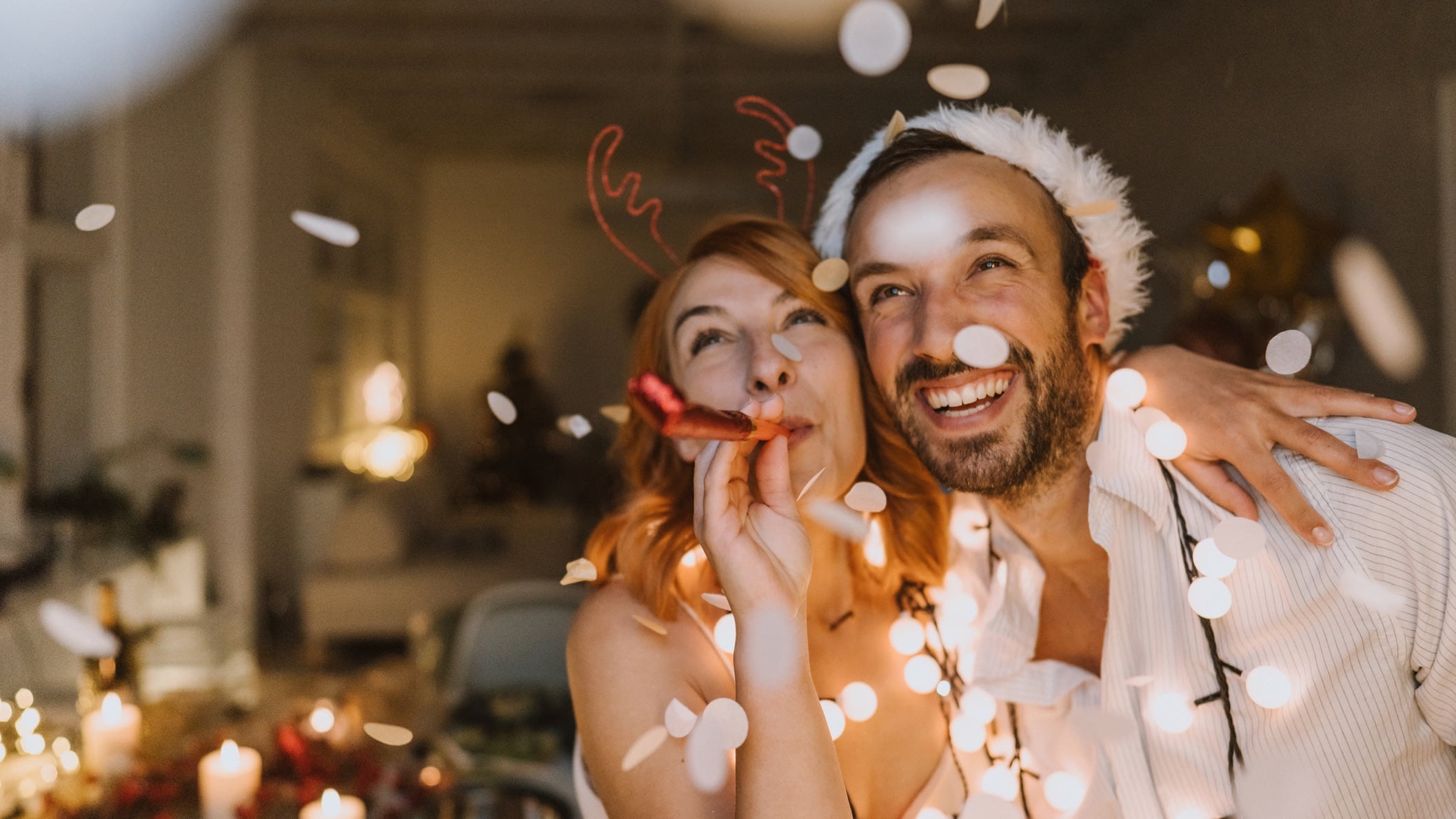 With the holidays behind us, many look at creating goals to start the New Year off right. While creating New Year's Resolutions for your body, mind and soul are undoubtedly important, insurance can be another great area to evaluate your goals.
Something which 2021 has taught us, is that a lot can happen and change in a year. When reflecting on the past twelve months, have there been any big milestones in your life? Did you make any big purchases over the holidays that may need protection? Do you own a rental property or home? Did you welcome a new baby? Were you able to get away this past year? If you answered yes to any of these questions, how wonderful – sounds like 2021 was a year full of adventure. However, these changes may impact your insurance.
No matter what you got up to in 2021, rest-assured that you are ready for whatever 2022 throws at you with this checklist.
New Year, New Goals ¶
1. Car Insurance Coverage Limits
Did you spend a lot of time in your car this holiday season completing your last-minute shopping? In 2022, do you expect your driving habits to change? Car insurance can be confusing with the many different types of coverages based on how much you drive. Although one of the biggest mistakes people make is being underinsured. Always err on the side of caution and be sure that your insurance aligns with the amount of time you are on the road.
2. Update my home inventory
Isn't it wonderful how your personal possessions can be protected? If you splurged this holiday season, or received a present you want to insure, inquire to see if it's covered under your insurance policy. The new year is a great time to reassess your possessions and update your home inventory. Home insurance can cover damage, loss or theft of your personal possessions. Let's keep your holiday purchases safe this new year.
3. Personal Cyber Insurance
This new year allows for new opportunities for cyber criminals. Unfortunately, online scams are becoming increasingly prevalent, but you can beat these criminals at their own game. If you received a new electronic device this holiday season, be mindful when setting up passwords for it. Always check your password strength, avoid opening suspicious emails and consider investing in personal cyber insurance.
4. Time for life insurance?
Life insurance can sound daunting but it does not have to be. It is a great way to protect yourself and your loved one's future. If you do have life insurance, be sure to check that your policy reflects any big milestones in your life, like tying the knot or having a baby.
5. Who are my life insurance beneficiaries?
Life Insurance and Wills – After you spend time setting up your beneficiaries, you want to consider if they need to both match. Did you know that the beneficiary of your Life Insurance usually takes precedence over your Will's beneficiary? This new year, have a look to see if you need to make any changes.
We Are Here To Help
Here's to 2022, let's take charge of important life goals that can have insurance implications. Insurance can be intimidating, but it does not have to be.
If you have questions about this or any of your insurance, don't hesitate to reach out to us. We have been helping the community for over 60 years and would be more than happy to discuss.
Palladium Insurance Bringing Personal To Insurance 1-800-566-6314