Tuesday June 1, 2021
Prevention is the Best Medicine: Loss Control Survey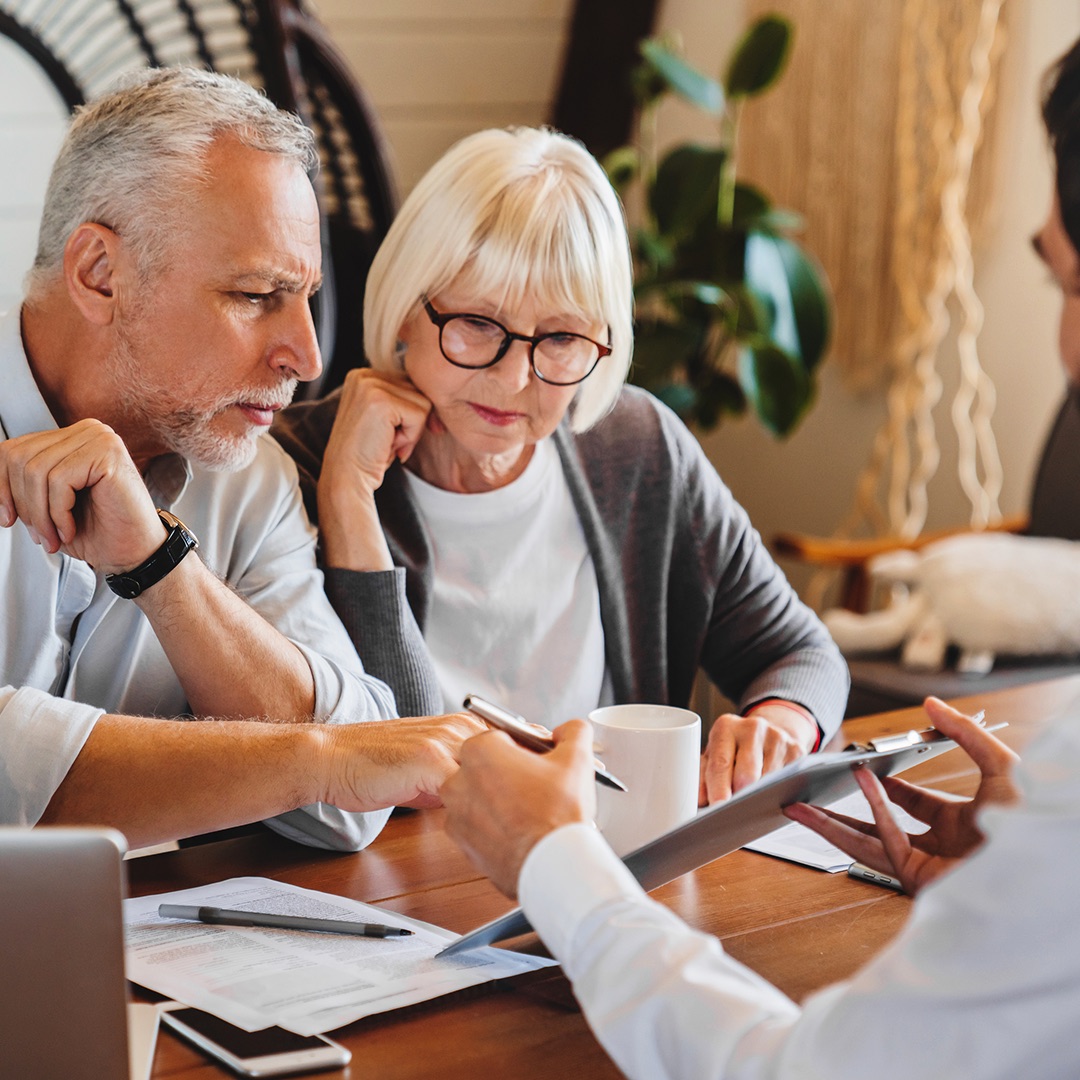 It's better to stop problems before they arise instead of cleaning up after a bad situation.
A common thought that runs through the minds of our clients following a minor or a major loss is —"I can't believe this has happened - I don't have time for this - Why me?"
While we can't provide a definitive answer to this, we can offer a course of preventative action. We call this a Loss Control Survey.
What is a Loss Control Survey?
Loss control is the process of investigating potential dangers and hazards and stopping them before they become an issue. This can help prevent claims and will help save you money in the long run.
In short, loss control is a form of risk management that benefits the insured and the insurer.
What Information Does Loss Control Gather?
The job of the loss control representative is to gather information.
This information helps both parties to avoid losses. Once we have the information we require we make suggestions on how to prevent, avoid, or minimize the chances of having a claim.
What to Expect During a Loss Control Survey
During an on-site loss control survey, the objective is to examine your operations and your physical locations to uncover areas of potential loss and to make recommendations to minimize potential losses. It really is about managing your risks and being aware of potential risks and how you can help avoid them. A representative will examine the areas of potential loss.
The representative will take notes and pictures with the permission of the policyholder. These will be used to determine potential loss situations as well as for prescribing possible solutions.
We offer this as a value add to our clients as we have certified risk managers (CRM) on staff. Sylvie Forget-Swim Greg Strahl, Monique Oliver, and Cory Villeneuve are pleased to help implement this lost control survey directly with you.
To discuss more, please don't hesitate to reach out to us at 613-824-0441 or speak to Sylvie Forget-Swim directly, sylvie@palladiuminsurance.ca