Thursday October 17, 2019
Introducing Silvia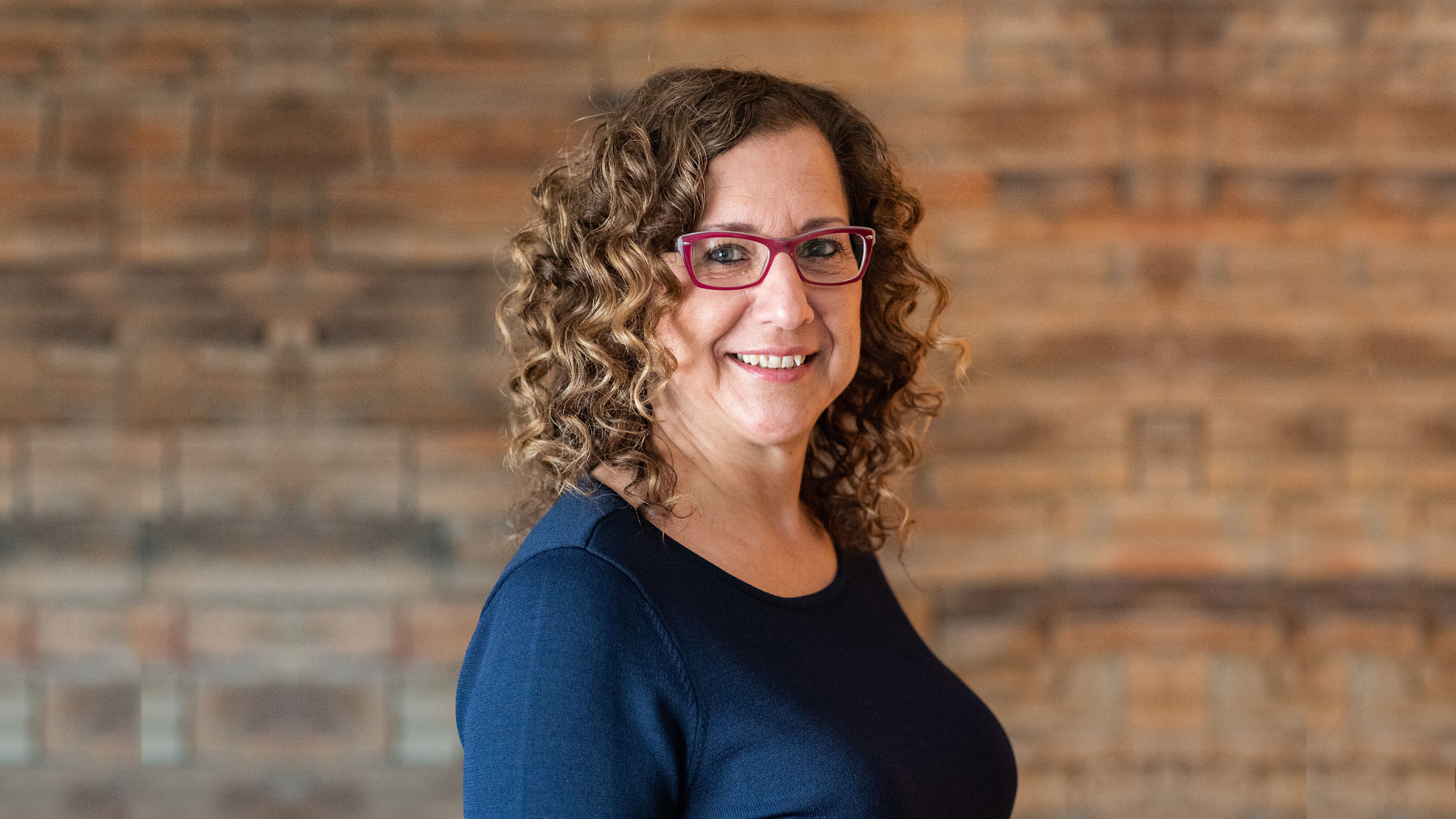 We'd formally like to welcome Silvia Riga, Client Executive, to the team! Silvia started in the industry when she was 19 and she's never looked back. "Insurance is built on relationships," says Silvia– it's what she loves most about the industry. By leveraging her interpersonal skills and communication skills, she was able to work her way up the ladder to the commercial level.
With over 25 years' experience as a registered insurance broker, Silvia has become an industry leader. Her care and compassion turn clients into friends, and friends into clients. Insurance is more than just a numbers game for Silvia, it's about earning people's trust.
At Palladium, we earn your trust¶
Our company philosophy is what drew Silvia to Palladium: we treat people, like people, not numbers. "They are a family orientated, independently owned local business, that gives back to the community," says Silvia. "That was important to me."
Purchasing insurance is often a string of impersonal interactions. But not for Silvia, nor Palladium. We're excited to have a new staff member who values relationship building and customer service as much as we do! Reach out to Silvia today for all your insurance questions and needs.