Thursday September 22, 2022
How the RIBO Protects You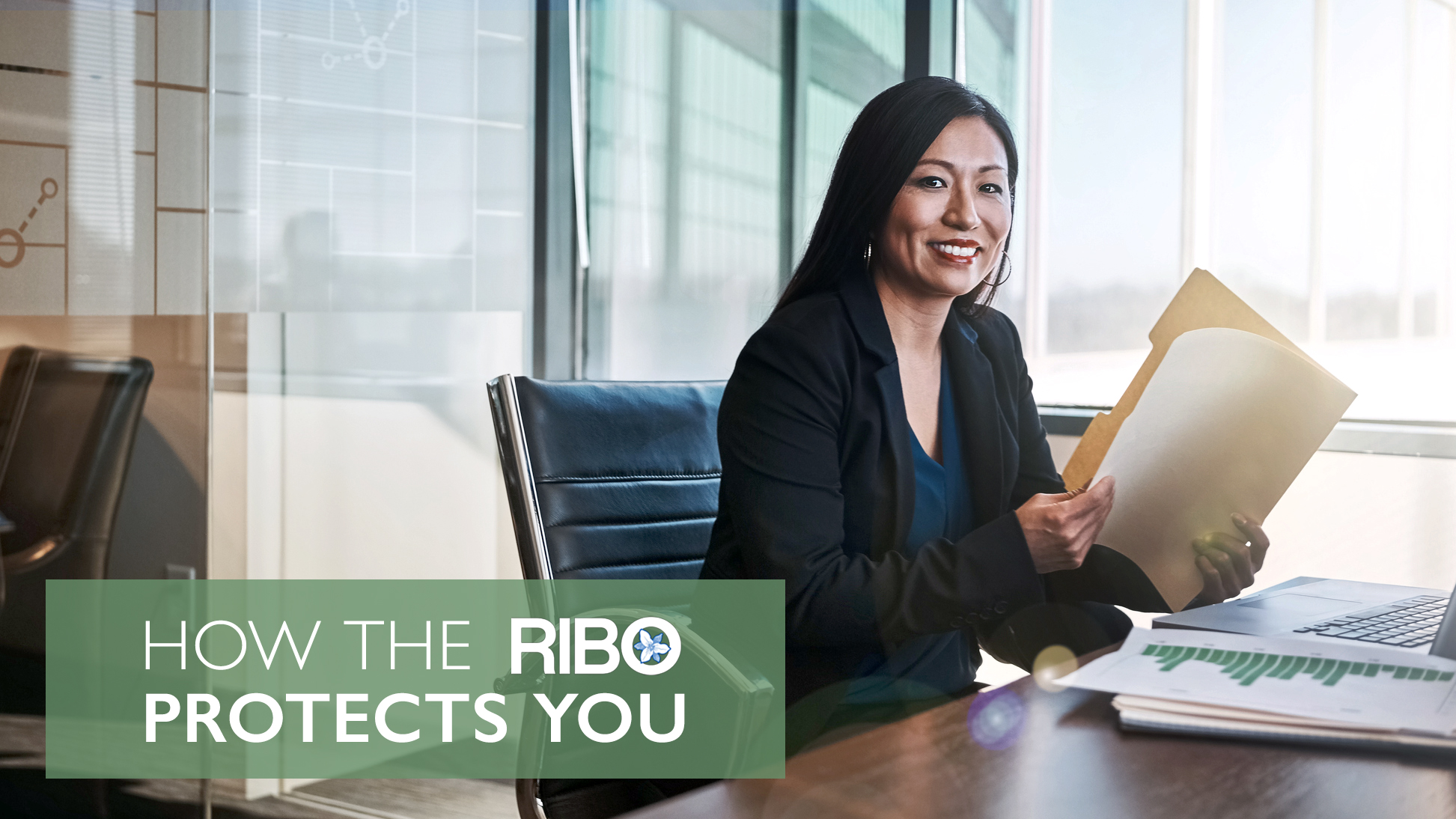 The Registered Insurance Brokers of Ontario (RIBO) code of conduct are regulations that are implemented to ensure customers are treated with the utmost respect and honesty. As a customer you are entitled to the access of a broker who is knowledgeable on the products they are selling. Any brokerage that is licensed under the RIBO is required to operate under a strict code of conduct— which holds its brokers to a high standard of professional conduct.

See the full RIBO and find out more how it protects you

The Principles of Conduct for Insurance Intermediaries are in place to regulate and standardize all insurance professionals across Canada. These overarching principles outline the professional behavior and conduct that is expected of all those who operate in the realm of insurance brokerage and ensure the fair treatment of customers.

The Principles of Conduct are guidelines that must be followed, ensuring each customer brokers serve receive equal treatment. Safeguarding the customers and carrying out business in an honest and transparent way.

View the full Principles of Conduct for Insurance

We Are Here For You¶
Palladium insurance is here to help; we have a large team that has years of experience in an array of insurance related fields. Whether you are an individual or a business, one of our team members will be here to guide you through the insurance process. Request a quote or give one of our insurance professionals a call at (613) 824-0441.