Thursday March 30, 2017
Home Appraisal - A Good Idea When it Comes to Insurance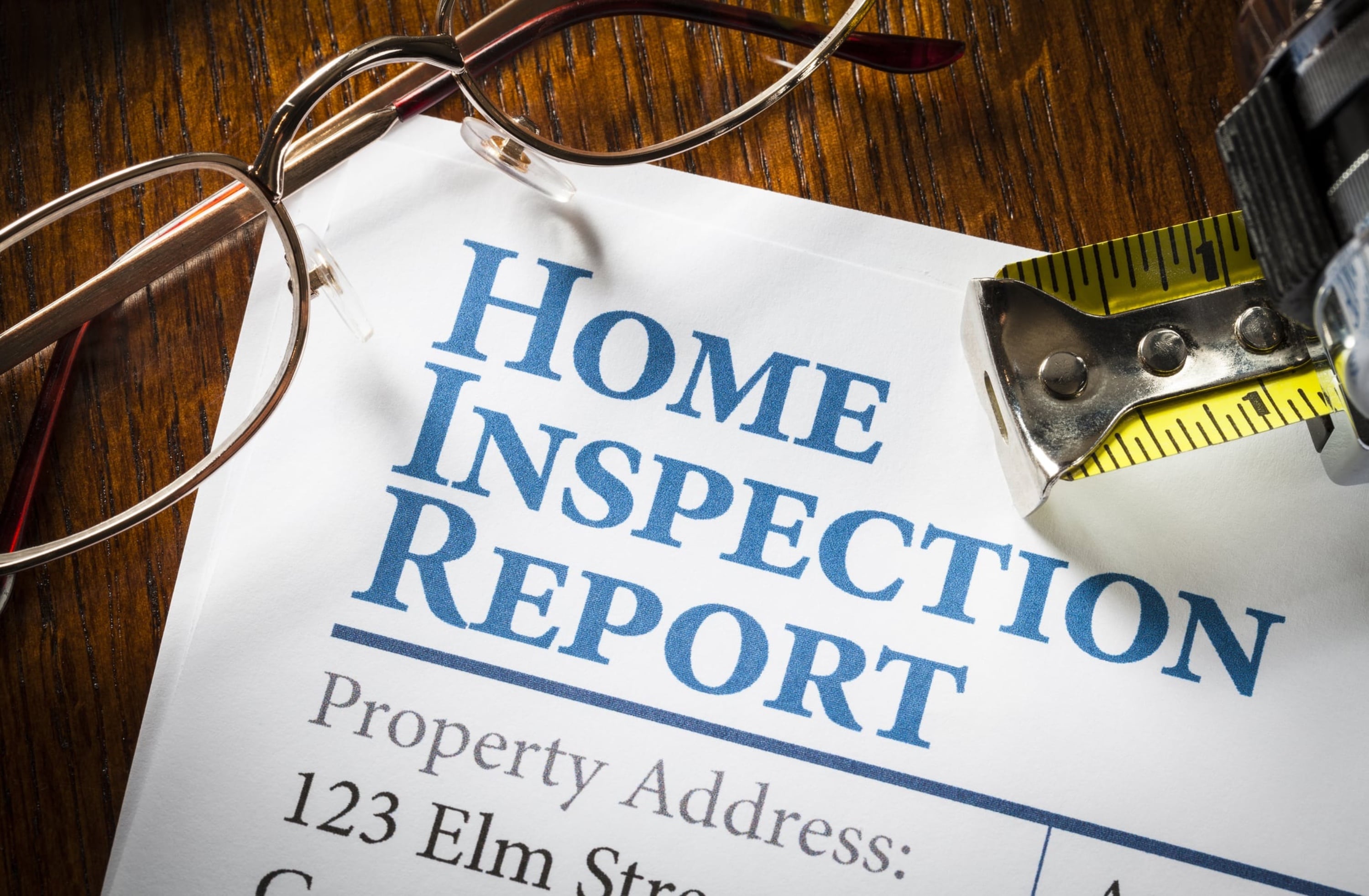 If you own a home it is important to educate yourself on some important facts and terms; What is replacement cost? What is guaranteed rebuilding cost? What is guaranteed replacement cost? What is the fine print behind those terms used on home insurance policies? Do you have a high valued home worth more than $1.5M (not including the land)?
For those who know that the value of their home cannot be measured with a yard-stick alone, a complimentary Home Appraisal is invaluable at ensuring that you have a true guaranteed rebuilding cost endorsement on your policy. Wouldn't it be great to have the option to rebuild or to take a cash settlement?
Here is a breakdown of the purpose of appraisals and their benefits:
To determine the reconstruction cost valuation of your residence
To allow appraisers to make recommendations on how to improve the safety of your home and family
To document the unique features and finishes of your home
How do we determine the reconstruction cost of your home?
The valuation process ensures that we use the most accurate and current data, covering the whole spectrum of building costs when producing the precise replacement cost of your home. The reconstruction cost valuation is the cost to replace the distinctive features of your residence after a loss. It is different than a tax assessment value, a real estate value and a mortgage appraisal value.
Included in the reconstruction cost valuation are:
Architect and/or design fees
Permit costs
Materials and qualified labour
Built-in cabinetry and appliances
Light fixtures and chandeliers
In-ground swimming pools and hot tubs
Builder's overhead and profit
Builder's overhead and profit
Debris removal
Provincial and federal taxes
Remember, you get what you pay for! Peace of mind is always worth every penny.