Thursday December 3, 2020
Farm Succession Planning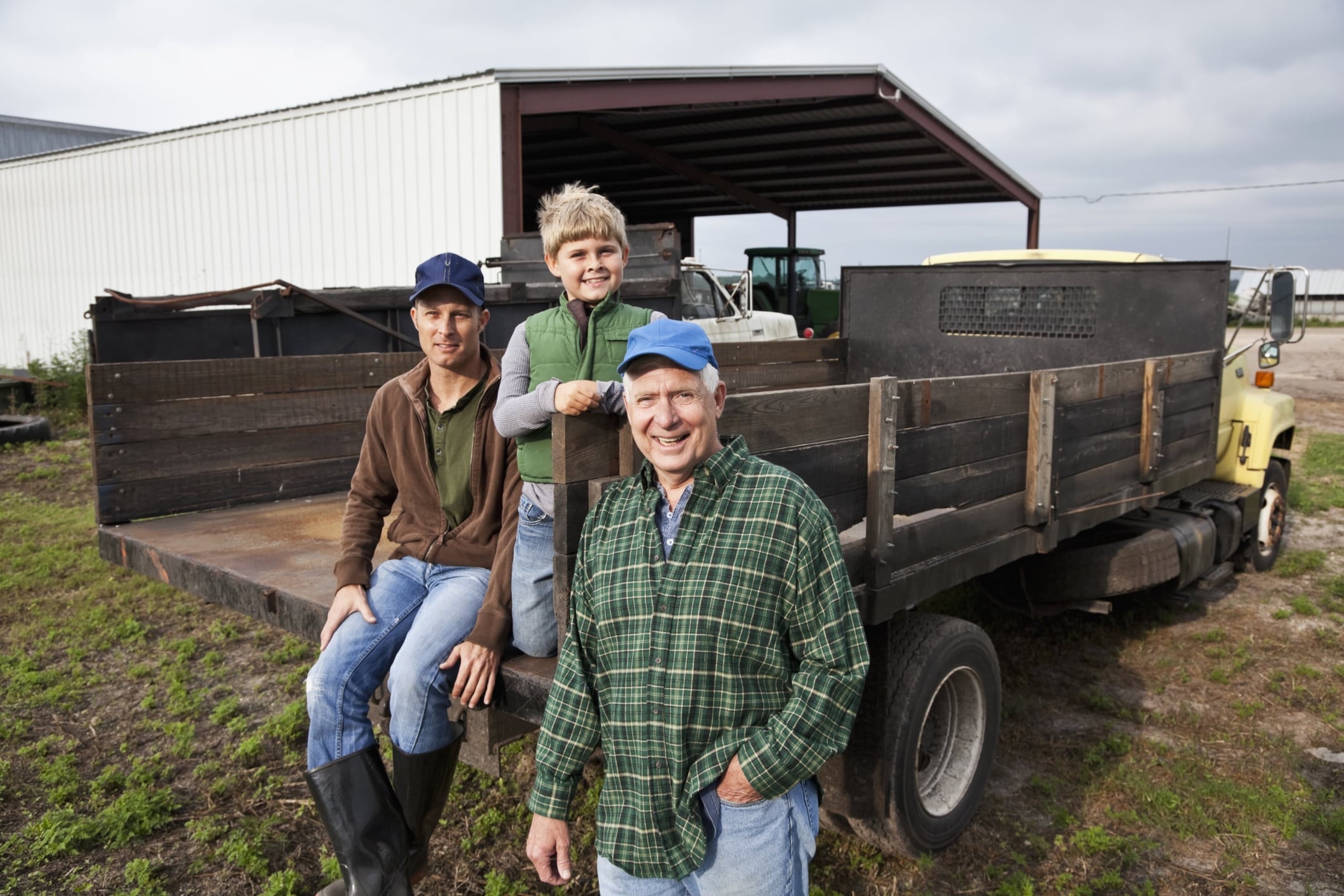 You spent the past 30 years growing and cultivating a successful farm operation…now what?¶
It may now be time to start thinking about the next steps and review what steps are taken in transitioning your hard work into the next generation of farmers.
Here are some things that should be addressed as you start your planning for your next phase in life…
Do I have a child ready to take over?
Have I set the farm up as a corporation?
Are there other children not wanting to work in the family business? There are new rules regarding fair treatment of family members not involved in the succession.
Do I have enough capital accumulated for retirement?
Which method should I use to transfer the farm?
Have I assembled a professional advisory team? This should include, but not limited to a lawyer, accountant, financial planner, lender from a bank, business advisor, and last but not least, the family.
Do I have all the correct insurance programs in place in the event of Death? Disability? Or Disaster?
Is there Business Overhead Insurance in place?
The list can go on and on to cover everything needing to be addressed at the onset of a transfer. The best starting point can be sitting down with your family and having a discussion of what is at stake, and your overall vision. It starts with family, then it's time to bring in your team of trusted advisors to assist with structuring the farm for a transfer to the next generation.
Once you and your team have developed some options & directions to take the farm corp, it's time to start making preliminary decisions.
These first decisions would start with another family meeting to make sure the direction lines up with all parties concerned. It's at this point changes are made to align with all people involved. Once all parties are satisfied with the plan, it's time to design, develop, and review the formal plan.
There are significantly more details required for everything mentioned above, but at least you may now have a slight idea of how to start the succession conversation with your family.
For further information on farm planning, visit FarmAssure, or call Merv Clost, our FarmAssure Professional directly at merv@palladiuminsurance.ca or 613-240-2578