Saturday November 20, 2021
Accident Forgiveness in Ontario: What You Need to Know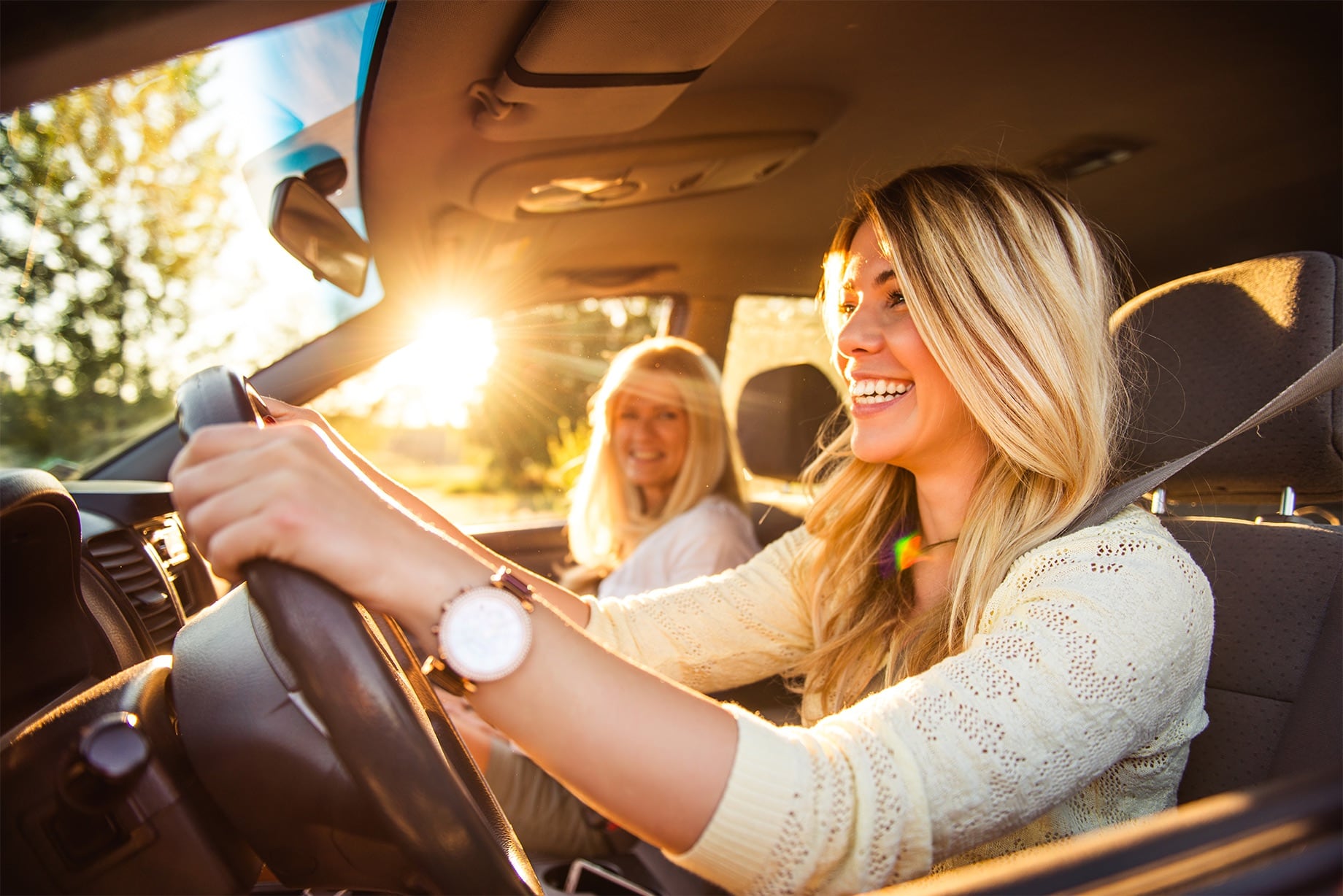 Accident Forgiveness in Ontario: What You Need to Know
Car accidents can happen to even the most vigilant drivers. Accident forgiveness, also known as accident protection or accident waiver, helps prevent your insurance premiums from increasing after your first at-fault collision.
Why auto insurance rates go up
Car insurance premiums are calculated based on risk factors. Your provider takes your driving record into account including past claims, tickets, criminal convictions and accidents.
If you've been a good driver for years, you don't want your premiums to go up because of one slip-up. Accident forgiveness can offer you peace of mind in knowing that you have some protection against rate increases.
Before you renew your auto insurance policy or buy a new one, there are a few important things you should understand about accident forgiveness.
Three things to know about accident forgiveness
1. It's not included in standard policies
Accident forgiveness is an insurance rider that can be added to your policy for an additional cost. If you're not sure if you've added accident forgiveness to your policy, contact your broker to find out.
2. It's not available to everyone
Your insurance provider will need to evaluate your driving record to see if you qualify. Typically, insurers will only provide accident forgiveness coverage if you haven't had any at-fault accidents for at least six years. Of course, you need to have an active auto insurance policy with your provider as well.
3. It doesn't cover all accidents
Accident forgiveness only applies to your first at-fault accident and not all types of accidents are covered.
Here's what is not covered:
Charges under the Ontario Highway Traffic Act

Major driving convictions

Commercial use vehicles (including Uber)

Demerit points

Accidents after the first one

Secondary drivers (depending on the provider)
Is accident forgiveness worth it in Ontario?
Accident forgiveness is right for you if you are generally a good driver with a clean driving record and you want to protect yourself against future rate increases.
Getting in a car accident is stressful enough—you don't want to pay a hefty price in premiums as well. Keep in mind that you also need collision coverage or comprehensive coverage to protect against vehicle damage.
Speak to one of our informed insurance professionals to find out how you can protect your vehicle and your peace of mind with our auto insurance coverage.
Plan ahead and rest assured with Palladium Insurance.
Bringing Personal To Insurance1-800-566-6314